Posted in Latest News, Romance on October 2nd, 2017 by Cynthia Eden
My son and I wrote a children's picture book a while back…and we've made EVEN NINJAS HAVE NIGHTMARES #free for the first week of October at Amazon! So if you have a ninja in your life, snag a free copy.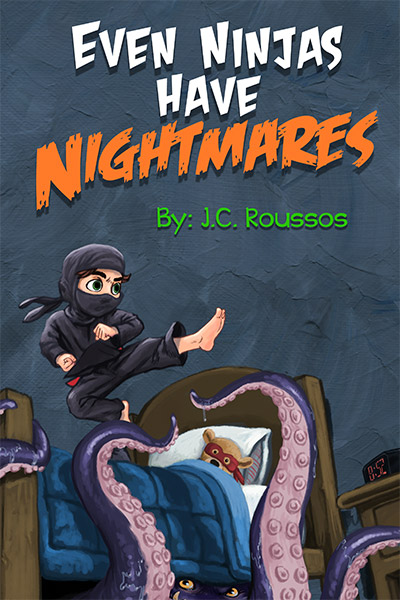 When a young ninja is confronted by a monster that hides under his bed, the boy must battle his own fears in order to understand that even the strongest people can get scared sometimes.